Training Google Workspace
Tingkatkan efisiensi kerja anda menggunakan layanan Google Workspace dengan panduan pelatihan, tips, tutorial bersama tim kami
Communication Introduction

Collaboration Introduction

Google Group

G Suite Admin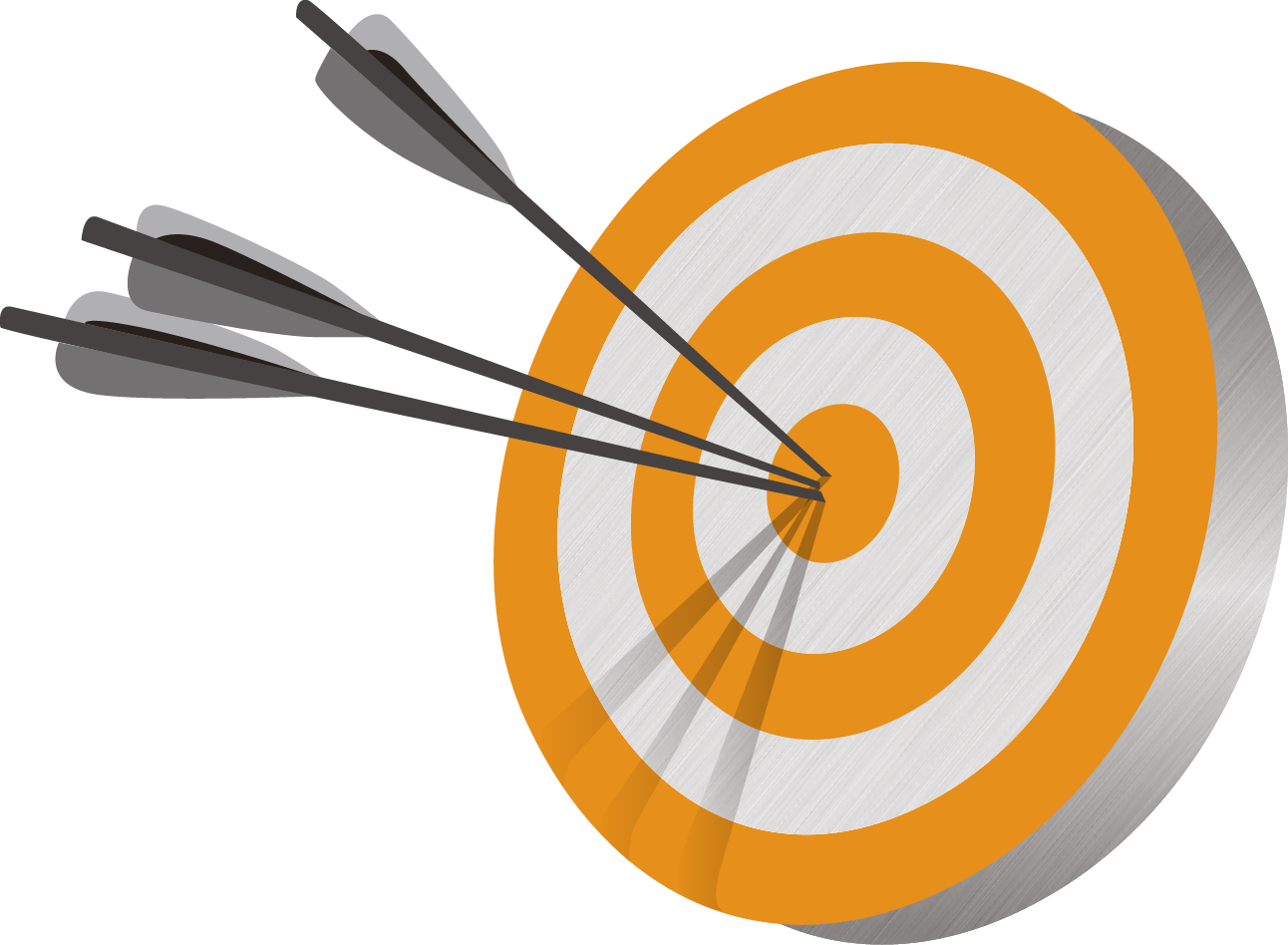 Adapun tujuan pelatihan Google Workspace adalah sebagai berikut :
Memahami cara penggunaan layanan Google Workspace

Menggunakan Gmail untuk mengirim dan menerima email

Memahami fungsionalitas Google Workspace guna meningkatkan efektivitas kerja team
Mampu melakukan kolaborasi dengan fasilitas yang di sediakan Google Workspace, seperti Docs, Slide, Spreadsheet, Sharing Doc, Editing File
Mampu mengoptimalkan fungsi Google Workspace sebagai sarana komunikasi yang tepat dan efektif, seperti penggunaan hangouts meeting, sharing file presentation, Google Hangout Chat, Video Call, dan lain-lain.
Materi Training Google Workspace
Introduksi Komunikasi (3,5 Jam)

Introduski Kolaborasi (3,5 JAM)

Gmail
New Messages
Search
Labels
Archiving
Conversations
Chat
Offline
Practice
Contacts
Directory
My Contact
Group
Calendar
Browsing
Create
Notifications
Share
Offline

Drive Readiness
Introduksi Google Drive
Discover Drive Interface
Convert
Share
How to share files/folders by inheritance
Share with whom/which rights
Advanced settings
Collaborate
Work on collaborative documents
Interact with your colleagues
Manage the content
Organize
Discover the organisation space
Move to,Add to and Impacts
Search
Searching for content
Searching for content & advanced
Expected behavior of the search
Locate a file
Manage
Manage your permissions over time
Manage your files over time

Google Group (3,5 JAM)

G Suite Admin ( 3,5 Jam)

Using Google Groups for Sharing and Discussion Forums
What are Groups & how can I use them?
Groups as Access Control Lists for improved sharing in Drive
Groups as a Discussion Forum
Access and manage your Groups
Use cases Drive & Groups
"How to" regarding Drives and Groups
Teachback Drive & Groups
Allow all participants to practice training on the previous training modules
Ensure that participants are capable of teaching others how to use Drive & Groups

Discover Admin Console
Activate Mail For Domain
Users Management
Group Management
Managing Google Services by Organisation Unit
Managing Calendar and Resources
Role Management
Intro G Suite Core Services
Add Devices
Configuring Settings
Configure Company Profile
Personalized Admin Console
Security
Persiapan Training Onsite
Institusi Peserta Training menyediakan kelas training

Ruangan training disiapkan projector dan PC Speaker

Training dapat diselenggarakan ditempat, tanggal dan waktu yang disepakati.

Ketersediaan Akses Internet Yang memadai

Peserta training wajib menggunakan PC/Laptop yang sudah biasa digunakan, agar lebih mudah dan tidak menggunakan HP / tab atau sejenisnya

PC/Laptop peserta sudah terinstall Google Chrome

Jumlah peserta yang akan mengikuti sesi training agar di infokan terlebih dahulu kepada trainer.

Tiurma Panjaitan
Marketing Sales Team
+6285283631242
tiurma@visioinformatika.com

Magdalena
Marketing Sales Team
+6281905065719
magdalena.simanjuntak@visioinformatika.com